Once the application is installed it is required to create a new user account. Only for an active account it is possible to activate a Scanner license. How to register a new account. Open the app and select Register in the upper right corner to create your new account.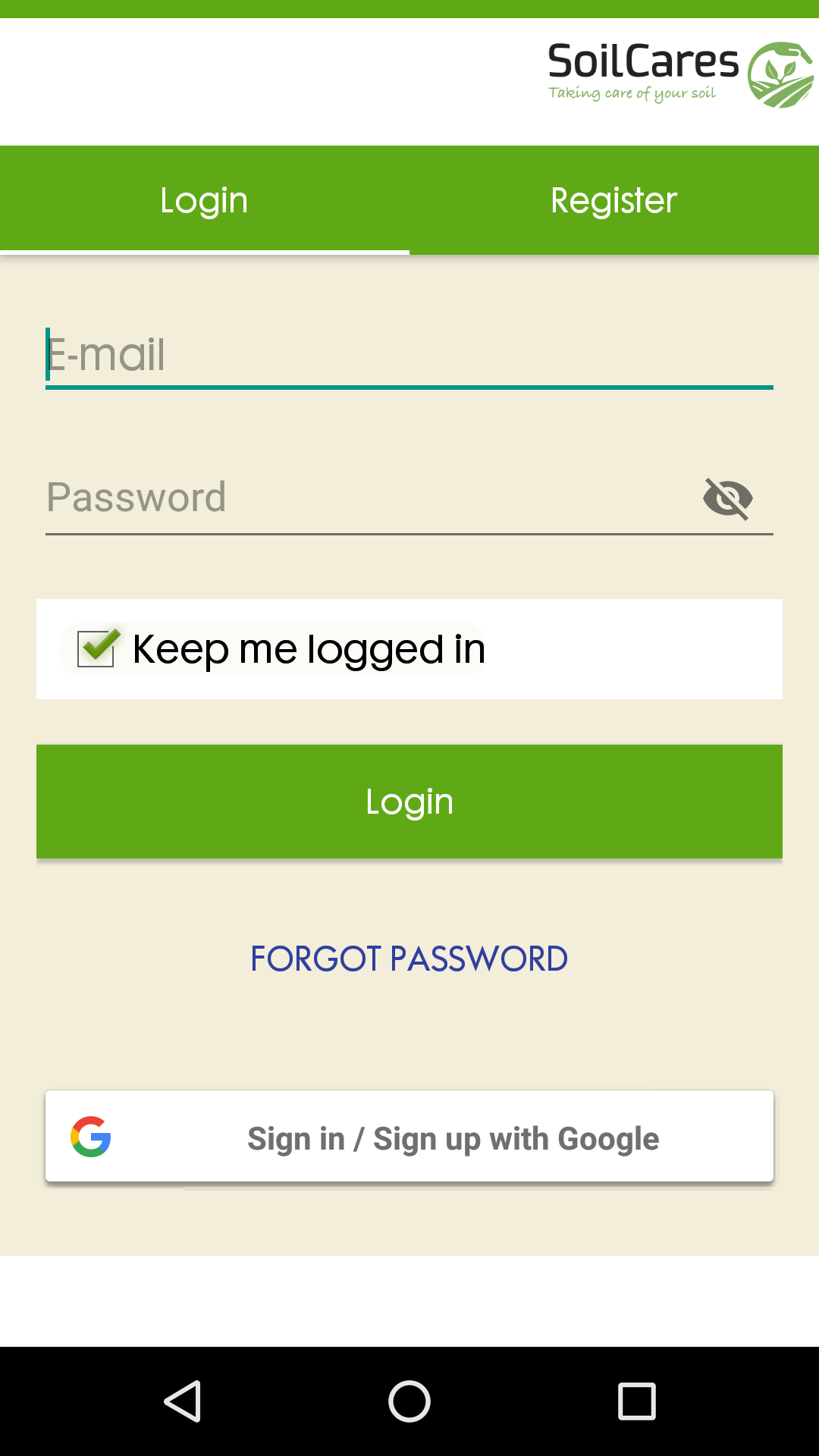 Fill in all the needed details such as first name, last name, email and type twice your password. Please don't forget to agree to the terms and conditions. Click on the ''Register'' button to finish the registration and your account will be successfully saved.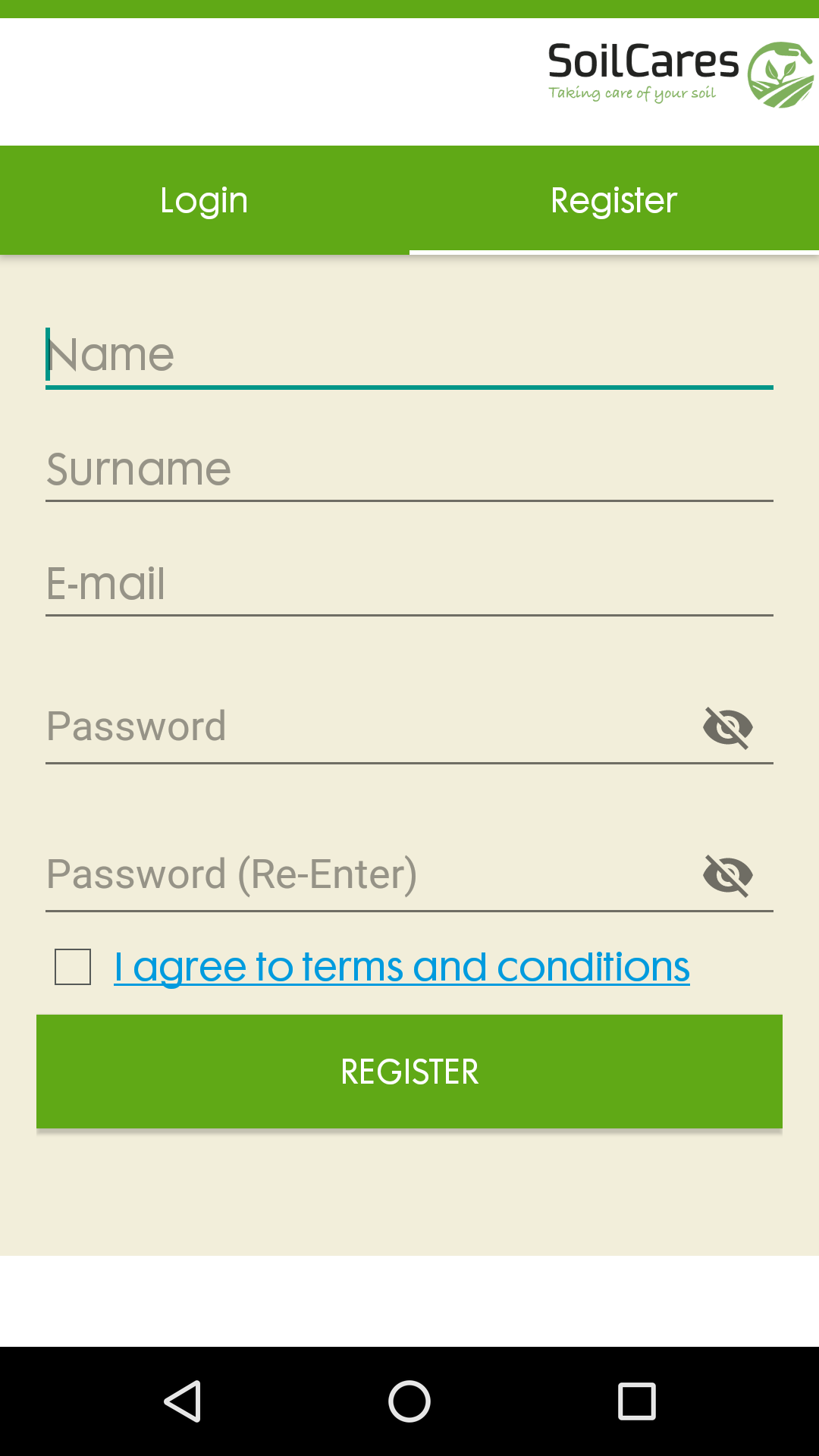 Afterwards check if your account is activated by filling in your new user data and select the "login" button. Once you logged into your new account it will require to activate your license by entering a license code.
Note: Please use a working email address this is needed for changing the password
Note: Please provide your account email when requesting for a license with support.